May I present to you: Brandon & Stephanie!
On September 4th, 2004 at three o'clock in the afternoon at First Lutheran Church in Colorado Springs, Colorado, Stephanie and I were married. The ceremony was beautiful, and my bride, absolutely radiant. We honeymooned in Rocky Mountain National Park, hiking aspen-dappled mountainsides swaddled in fog and echoing with the bugling of elk.
Enjoy a few of the pictures below. To see more, please visit:
http://www.storytellerweddings.com
and click on "On-Line Proofs" and then
"Brandon and Stephanie"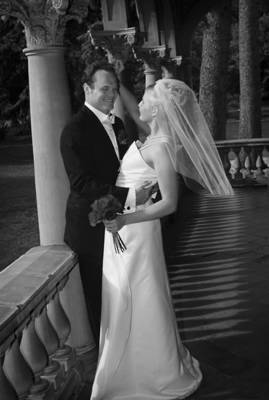 Wedding Day 1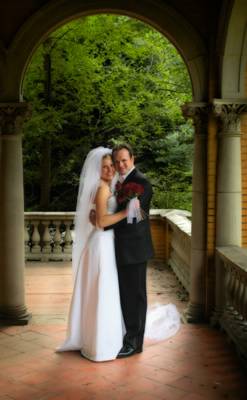 Wedding Day 2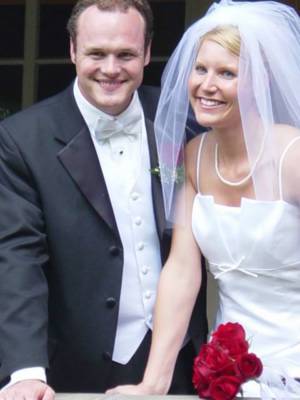 Wedding Day 3